Home > About us
Since 2008, Jeff and Johnny steps in bike industry with their love of cycling. With years of hardworking, the company grows into a famous company with brand TRIFOX as a powerful manufacturing and marketing brand in Carbon cycling.
Our goal
---
We aims to provide people a health life style with our perfect carbon bicycles. We are committed to product cycling products with the best available materials and manufacturing methods.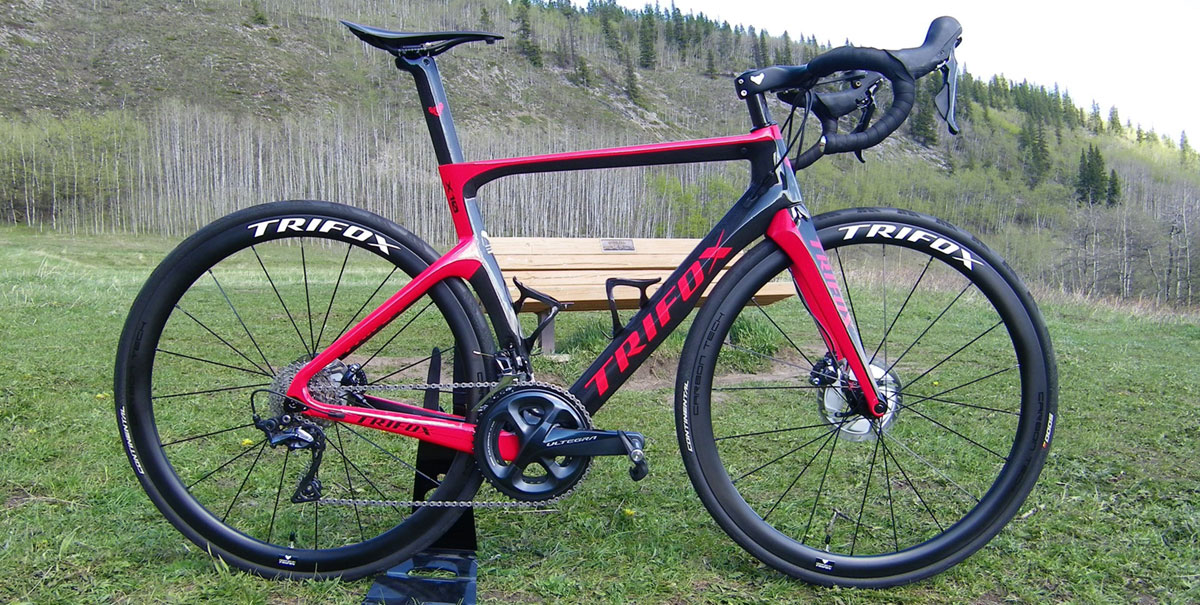 Trifox offers a wide array of cycling products including frame, fork, handlebars, wheel-set, hub, spoke and nipple, hangers etc. With our own factory and trading department, we are able to creat an outlet of considerable savings for our customers with unbeatable prices and high qualified products.
Why Choose Trifox
1. Professional equipment design.
2. Excellent carbon fiber materials.
3. Good after-sale service.
4. Affordable competitive price.
5. High-quality.
We've created a modern e-commerce platform and have a professional team to provide best possible online shopping experience. We ship our frames worldwide. To have better online shipping for frames, we help customers to solve their concerns of import taxes. We also offer several communication options including online chat, telephone and email.
With trusted business attitude, we gain loyal customers from all over the world.
To make customers know more about our frames work, we have multiple product review videos on Youtube.