Wholesale Business
Trifox Bike: One of the world's leading manufacturers and suppliers of carbon bicycles. Provide the highest quality, well-designed and competitively priced carbon bikes. Have enough experience to help you run your bike business well.
Who can join our wholesale business
As an owner of a bike shop
Have a bike team&club
Have some friends wholesale with you
Distributor/Wholesaler in the bike field
If you are interested in our carbon bike frames, forks, handlebars, wheels or other components, want to do wholesale business with us and want to become our brand agent, we will be happy to help your business. We open orders with small business merchants and wholesalers.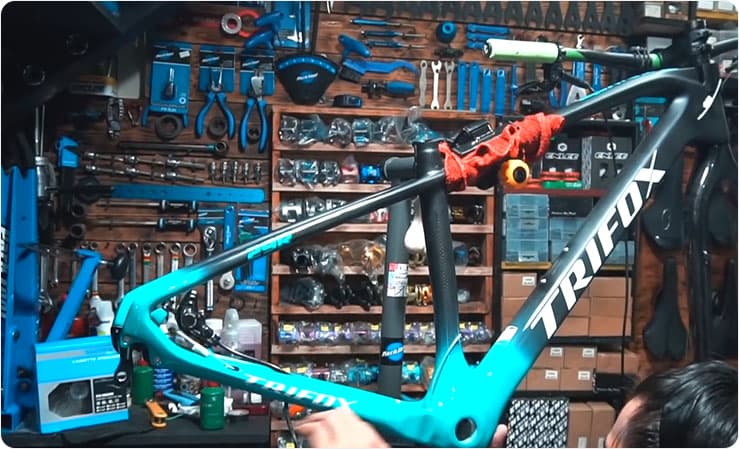 How to get your quote price
Please send us an email to wholesale@trifoxbike.com and attach your specific needs, purchase quantity and your company information. We will reply to you as soon as possible.
Start your wholesale sourcing here right now to experience the best service!
Contact Us
Our hours of operation are on Monday - Friday from 9:00 AM - 6:00 PM Beijing Time. If you contact us on the weekend, holiday, or after 6:00 PM, don't worry, we also will get back to you ASAP. Next business day at the latest, we promise!