OEM Service
TRIFOX Bike is a leader in the manufacturing and sales of carbon bicycles, offering professional OEM services. If you are interested in our bike frames and want to do OEM business with us. We will be happy to help your business. We also do aluminum alloy or steel complete bicycles, having enough experience to help you run your bicycle business.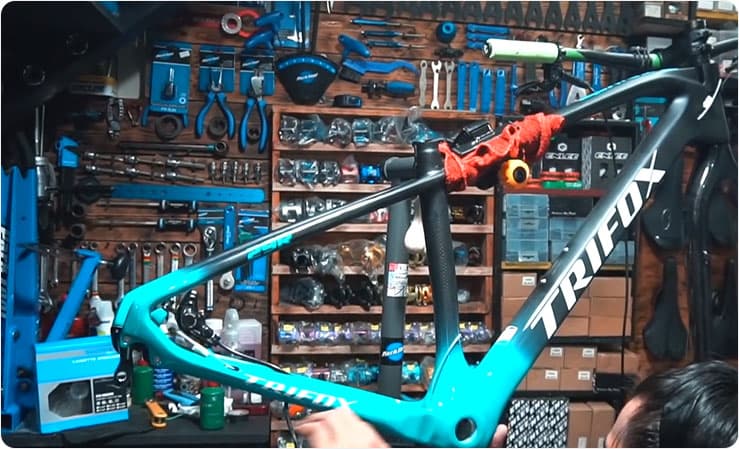 1. Who can join our OEM business plan
As an owner of a bike shop
Have a bike team&club
Distributor/wholesaler in the bike field
2. How to OEM own-brand carbon bike products
The rules can be very simple:
Inquiry us the product info you want to order, including product name, quantity, and the logo you want to print.
Confirm the payment method, the delivery date, and the sample we offer.
If you have extra requests about bikes, frames, and handlebars. feel free to contact us.
Contact Us
Our hours of operation are on Monday - Friday from 9:00 AM - 6:00 PM Beijing Time. If you contact us on the weekend, holiday, or after 6:00 PM, don't worry, we also will get back to you ASAP. Next business day at the latest, we promise!