customers reviews ( 8 )
Well built, very lightweight and surprisingly comfortable.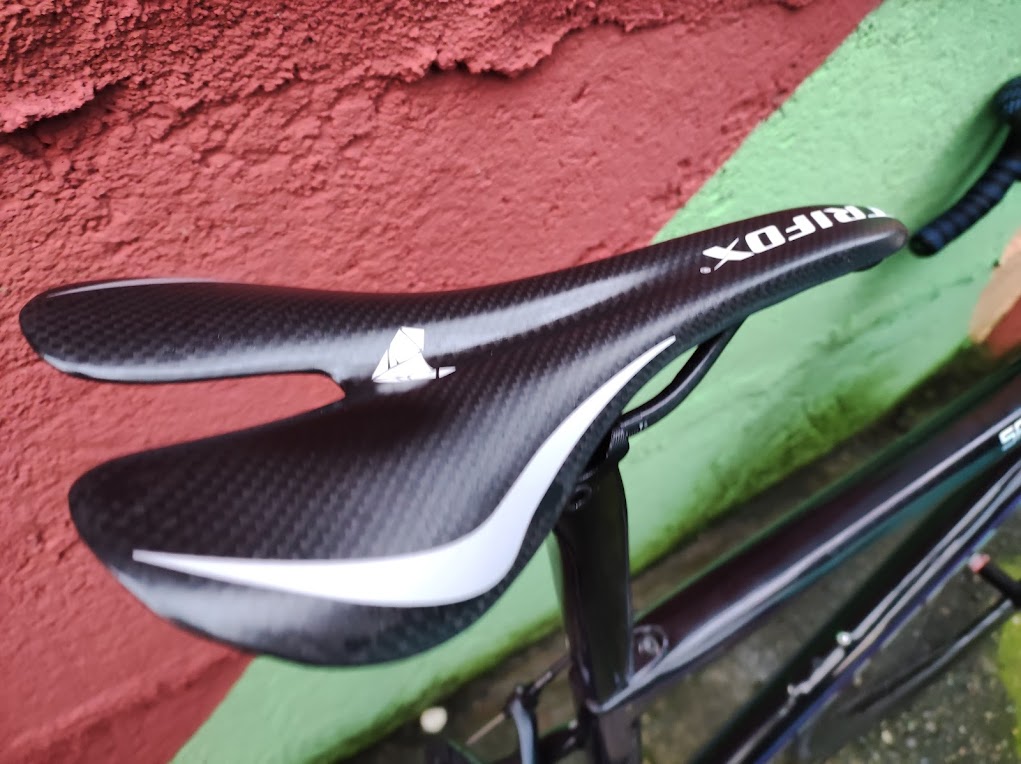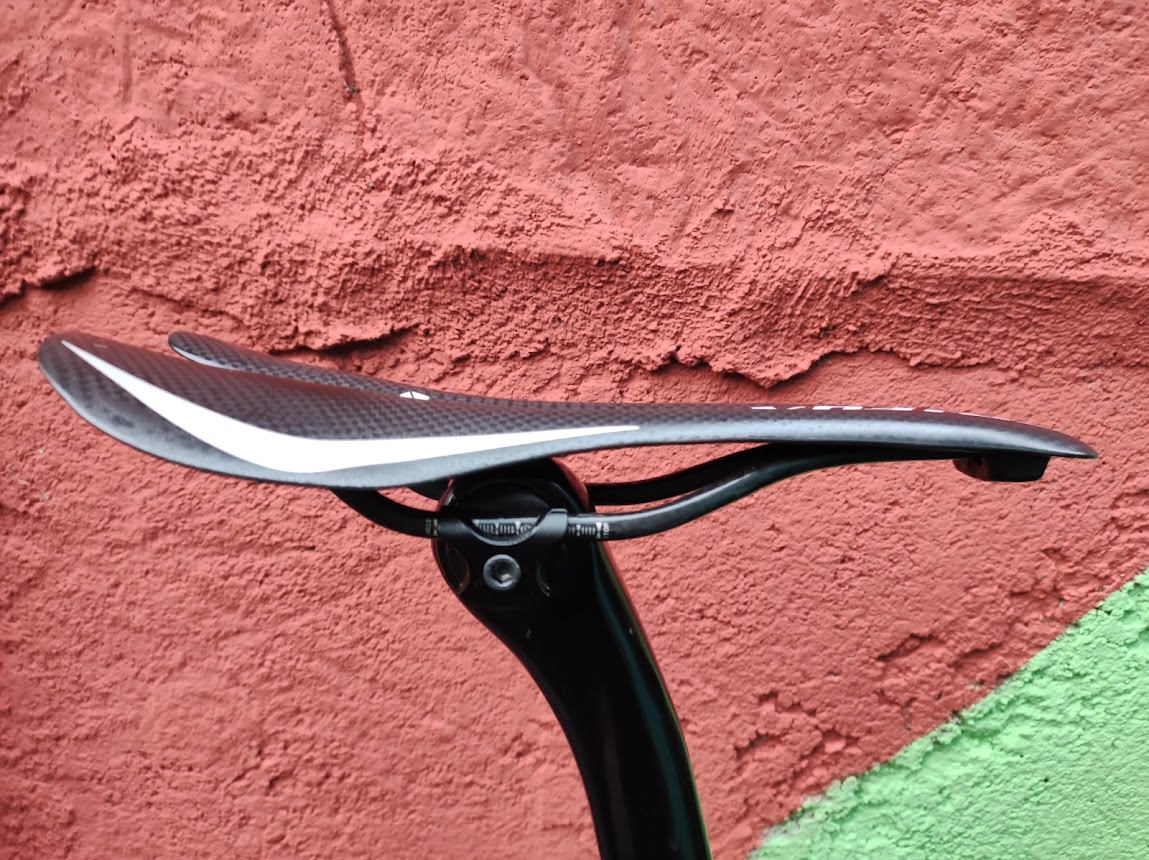 Looks good, feels good, no issues.
Arrived quickly with amazing quality and looks. Weighs as much as it says in description. Have zero problems with this product, definetly recommend if your as carbon obsessed as I am.
This saddle is great! It's only 100 GRAMS and you feel it right away when climbing or sprinting. It also looks incredible and really adds an element to your bike. It is pretty comfortable and I have raced and done weekend group rides without any discomfort. I definitely recommend this saddle.
The service is great. Very helpful.
The trifox carbon saddle was significantly lighter compared to my Phenom Expert, and with my full suspension bike, the difference is comfort during hard pedaling while sitting on the saddle was very minimal. The comfort level of this saddle was much better than I expected. However, the difference is weight was very noticeable. During long climbs, it def feels great to lose the roughly 200g off my bike. The durability of this saddle was also a plus. I've flipped OTH multiple times without shattering or bending the saddle. Like all saddles, it gets a little scratched up when the bike is upside down while I'm removing the front wheel.
Love it. it's the best carbon saddle I ever used.
Super light. price is good.