customers reviews ( 24 )
Muy buen cuadro. Se ve robusto y muy buenos acabados. Muy contento con la compra y sin duda repetiria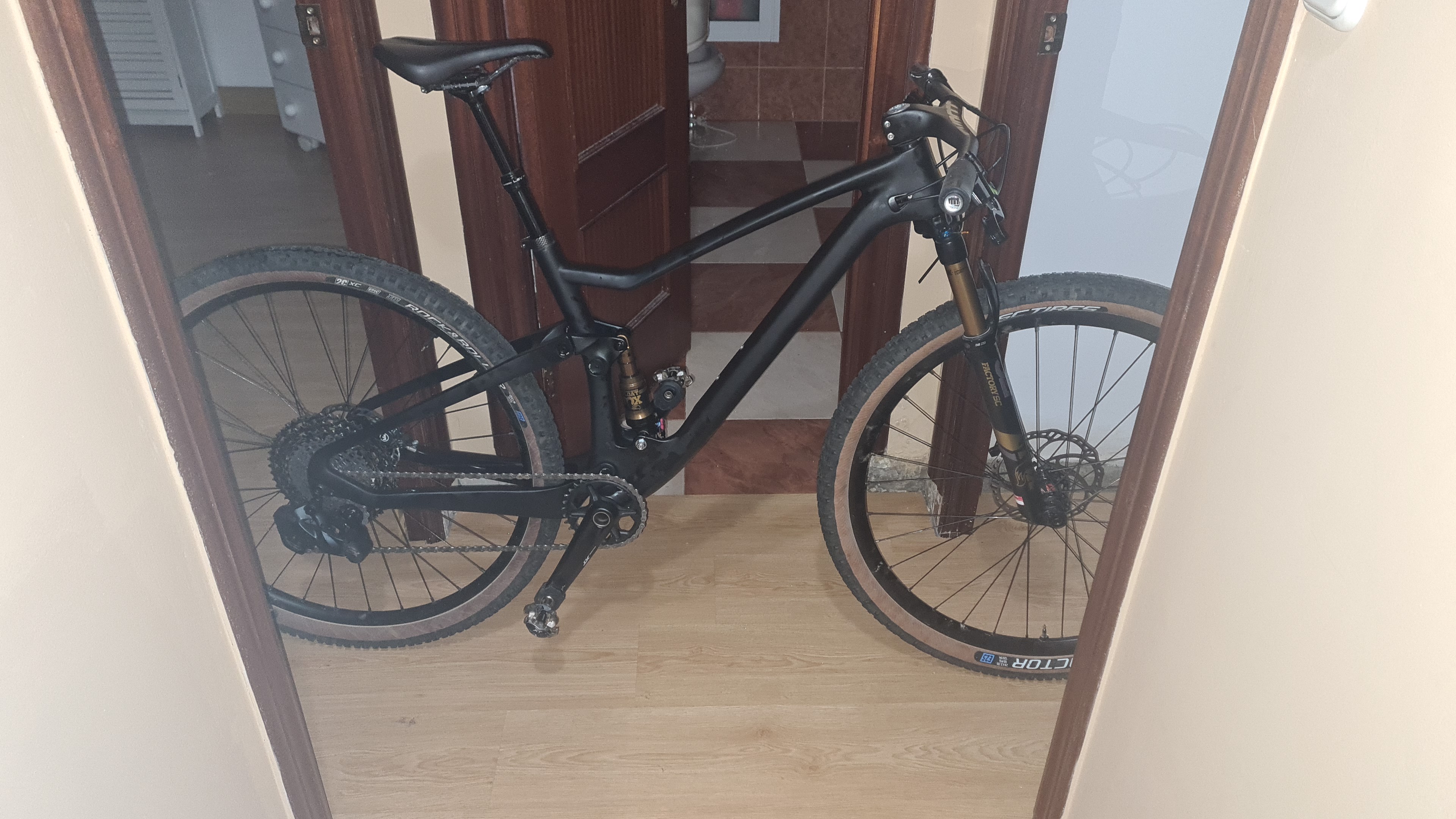 So far so good! The quality of frame is excellent. Three stars because the frame does not have a serial number. Several times I asked costumer service about serial number, and just empty responses. The QR code underneath the frame does not open any link. The lack of serial number is a problem because in Brazil we got to do a insurance to avoid robbery. And all insurance company only accept the proposal if frame has the serial.
Beautiful paint! Thank you!
I built my bike with this carbon frame. It was a rocket ship and performed wonderfully. Worth the money! Thanks Trifoxbike Team!
The frame comes in good condition. The quality surprises me. It's solid. I can't wait to assemble it.
The quality is great and worth the money. One complain is the shipping time. But I can understand due to the pandemic. The service team is nice. Thank you trifoxbike.
By Ciclismo Sin Complejos
https://youtu.be/dYxxbMkJDwk
It's beautiful paint than I expected; it's pretty stiff and amazing light. it's fairly cheap considering the shipping. I'm satisfid with the purchasing.
El unboxing está muy bien hecho. La verdad me costo un buen rato el quitarle toda la protección que trae para evitar cualquier talón o golpe durante el transporte.La pintura es de calidad y el acabado muy bueno. Animo a la gente a comprar este cuadro.
Decent look. The painting looks pretty. I can't wait to assemble the bikes . Thanks