customers reviews ( 11 )
This is a review of the previous same order as well.after riding this integrated handlebar for a few months, I can honestly rate it as top notch.I ride a pair of Specialized HT s works epic 2021. assembled very easily, riding is grate, stiff but very comfortable.much better than the original set up.plus no stem assembly and looks much better than individual handlebar/stem units.so I ordered another unit just in case because of all the above.plus on this order because of some delay I was refunded shipping cost. well done TRIFOXGilIsrael
preliminary review of customer service and shipping perfect service including availability on line for answer sshipping was as quick as lightning although standard for 18$product review will come after installation thanks
The seller shipped quickly and I received it in perfect shape. the handlebar is great to upgrade. I paired the bars with Ergon grips and the trail bumps and shocks are noticeably lessened. Your hands/arms will thank you.
The handlebar seems well built and with good finishes. Just receive it. tks
Great communication and the handlebar is a work of art. The price was also fair. But shipping took a little long this time. But I can understand this situation. Anyway, thanks!
Really good. I'm so happy to receive it.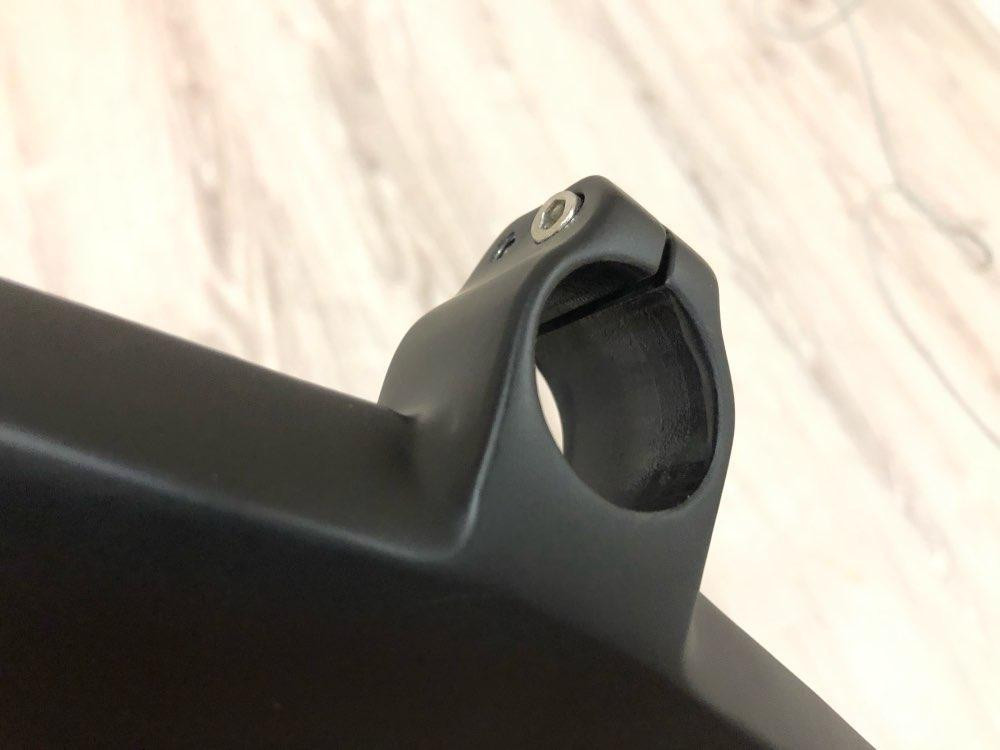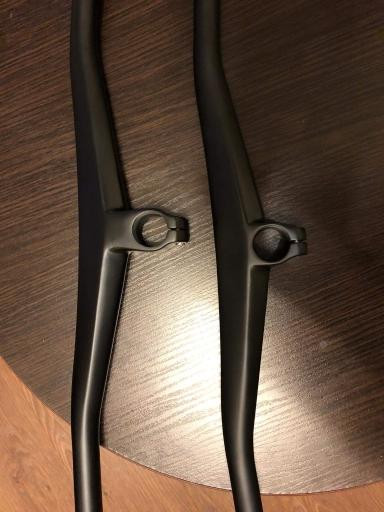 Se ve bien enviar el correcto especificaciones
J'aime beaucoup ce guidon
exelente en todos los aspectos
Buena calidad pero tardó mucho