Carbon Integrated Handlebar RHB100
28.6mm AERO Integrated MTB Handlebar RHB100
Parameter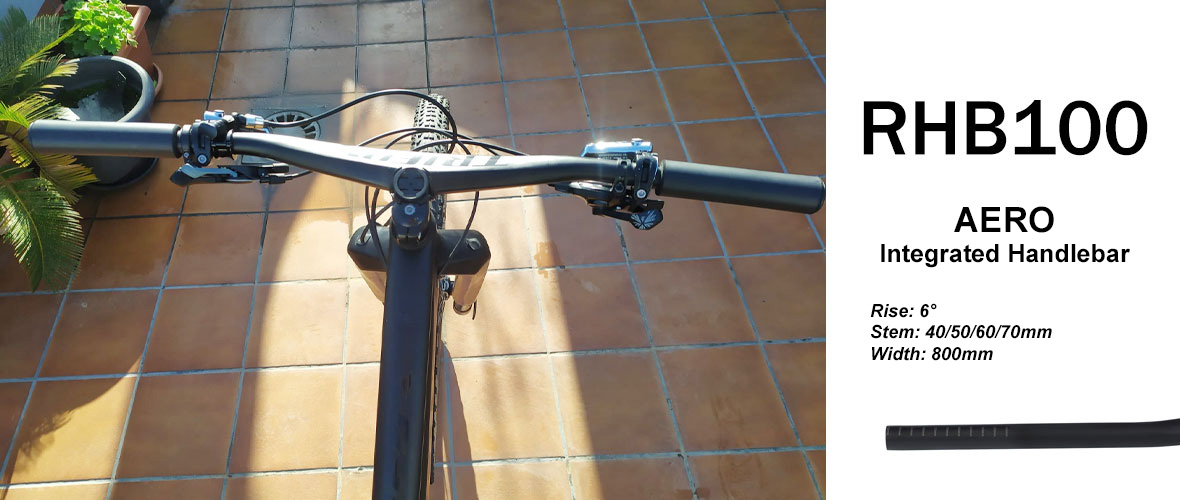 Brand
Trifox
Model
RHB100
Product Name
Integrated Handlebar RHB100
Type
Bike Handlebar
Style
Integrated Handlebar
Material
T800 Carbon Fiber
Weave
UD
Finish
Matte
Bar Length size
800mm default

(For other sizes please leave a comment on the checkout page)

Stem Lenght
40/50/60/70mm
Diameter for Fork Tube
Φ28.6mm
Weight:
244g
Package Content
1 x AERO Integrated Handlebar RHB100
Product Geometry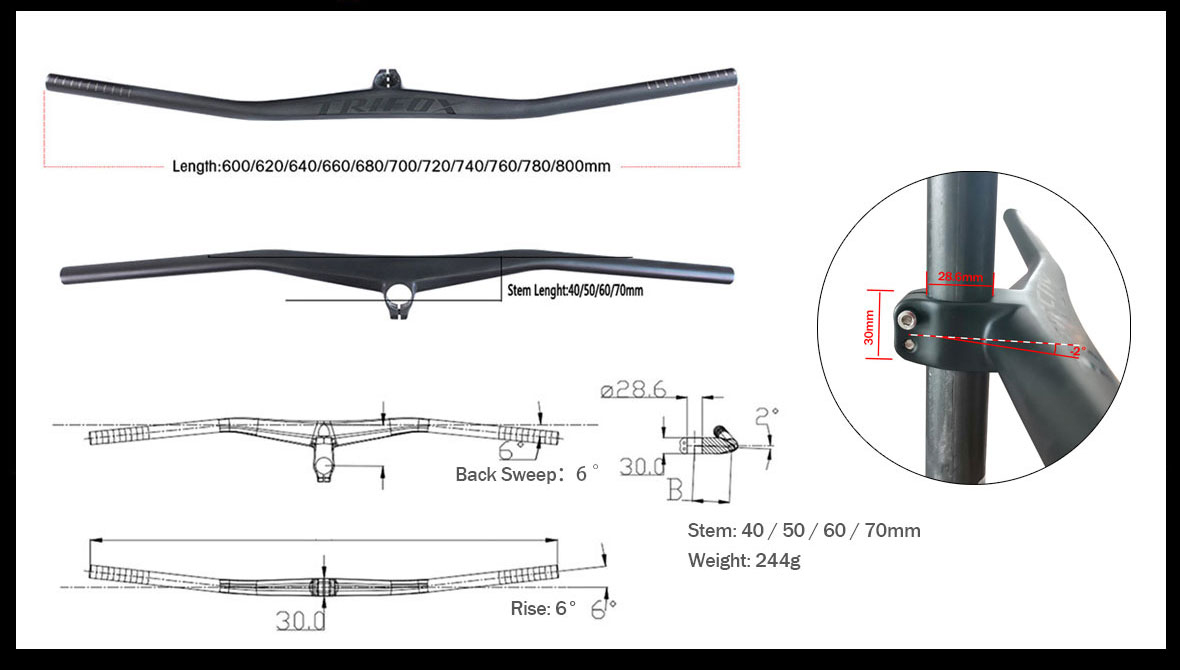 1. T800 Carbon Fibre, UD weave, Max Length size is 800mm, If you need other sizes, please leave a comment on the checkout page.

2. One-shaped Integrated Handlebar for Mountain Bike

3. Suitable for 28.6mm fork tube

4. Available Stem Size: 40mm,50mm,60mm,70mm

Product Details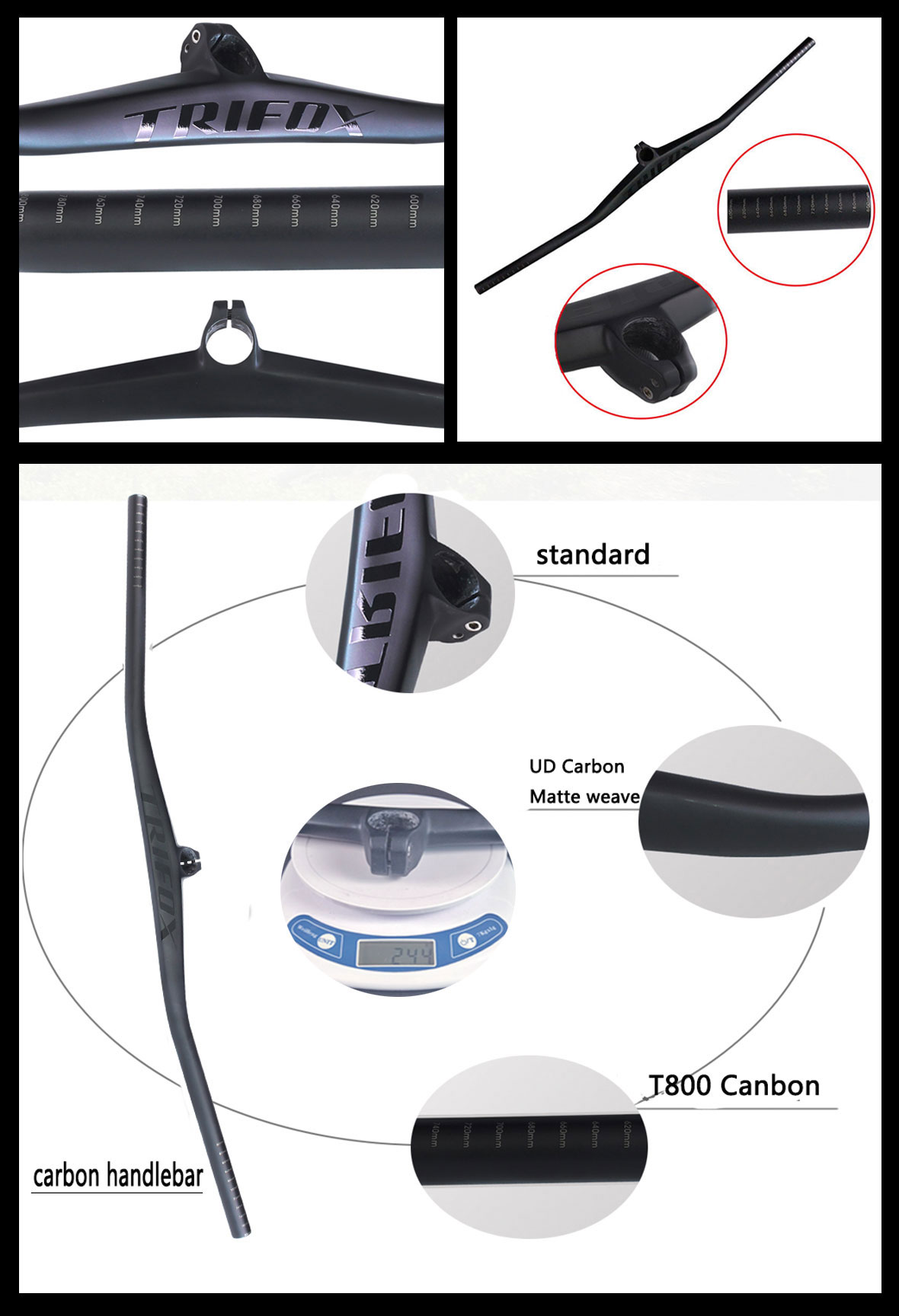 Real Shot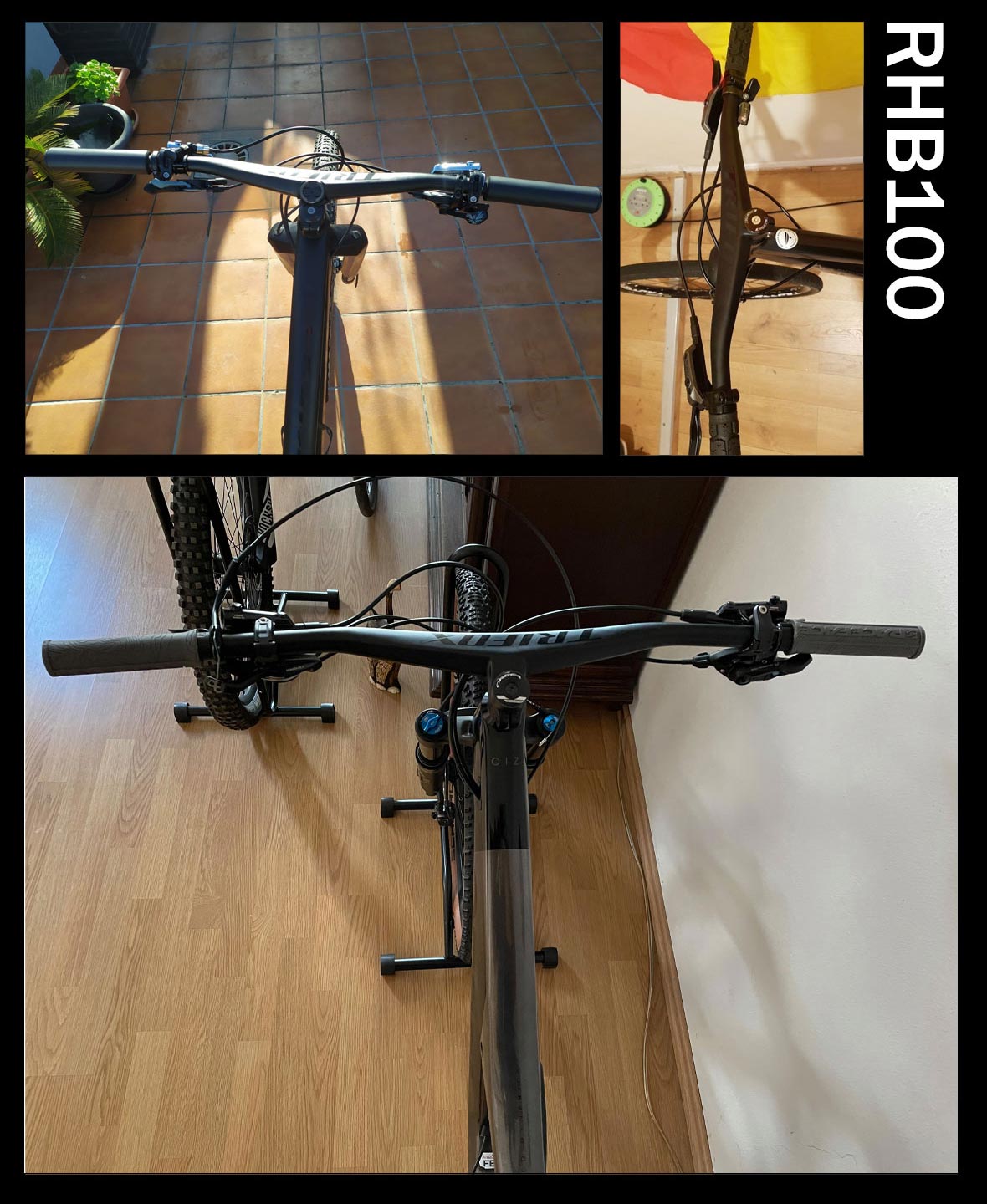 customers reviews ( 10 )
Really good. I'm so happy to receive it.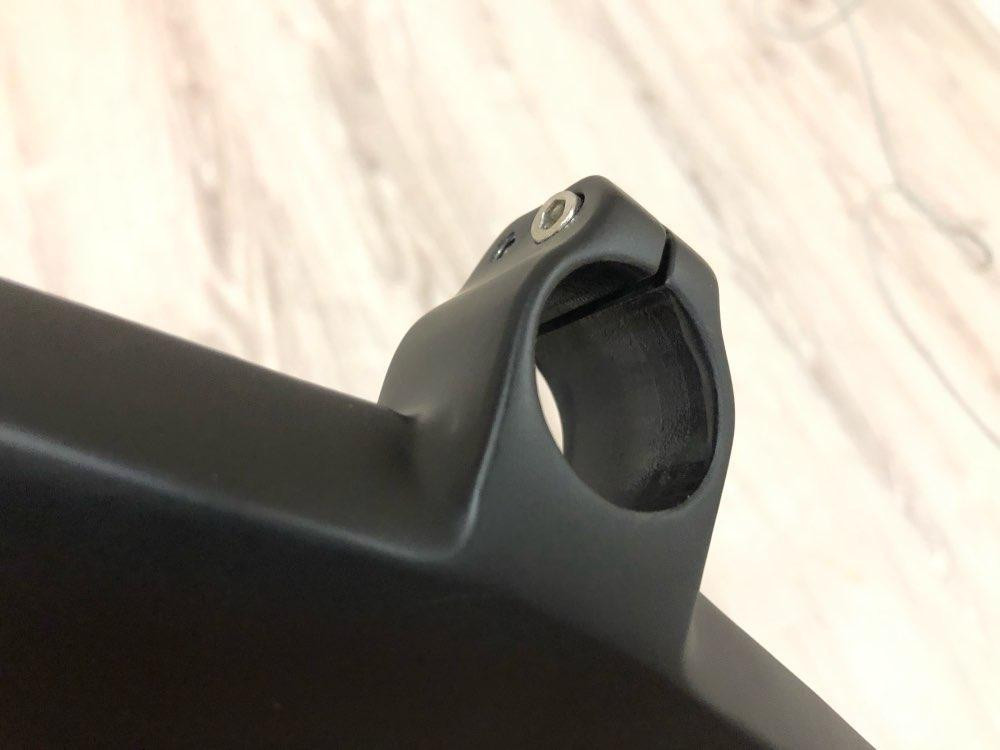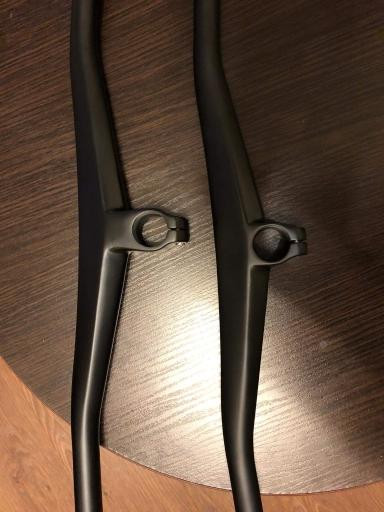 preliminary review of customer service and shipping perfect service including availability on line for answer sshipping was as quick as lightning although standard for 18$product review will come after installation thanks
The seller shipped quickly and I received it in perfect shape. the handlebar is great to upgrade. I paired the bars with Ergon grips and the trail bumps and shocks are noticeably lessened. Your hands/arms will thank you.
The handlebar seems well built and with good finishes. Just receive it. tks
Great communication and the handlebar is a work of art. The price was also fair. But shipping took a little long this time. But I can understand this situation. Anyway, thanks!
Se ve bien enviar el correcto especificaciones
J'aime beaucoup ce guidon
exelente en todos los aspectos
Buena calidad pero tardó mucho
?Luz y con buenos detalles! Trato justo para el precio