Achieving a smooth and efficient ride on your bike requires careful consideration of each component, including the hub. One essential factor to consider when selecting a hub is its compatibility with your bike's other components. In this article, we will discuss the concept of hub compatibility and its role in finding the ideal hub for your bike.

What is Hub Compatibility?

Hub compatibility refers to the ability of a bike hub to work seamlessly with other components of your bike, such as the axle, frame, and drivetrain. Factors that determine hub compatibility include:

Axle type: Hubs are designed to work with specific axle types, such as quick release or thru-axle. It's important to choose a hub compatible with your bike's axle system.

Axle dimensions: The length and diameter of the axle must match the hub's specifications. Common axle dimensions for mountain bikes include 100x9mm (front) and 135x10mm (rear) for quick-release systems, and various sizes for thru-axles, such as 100x15mm (front) and 142x12mm (rear).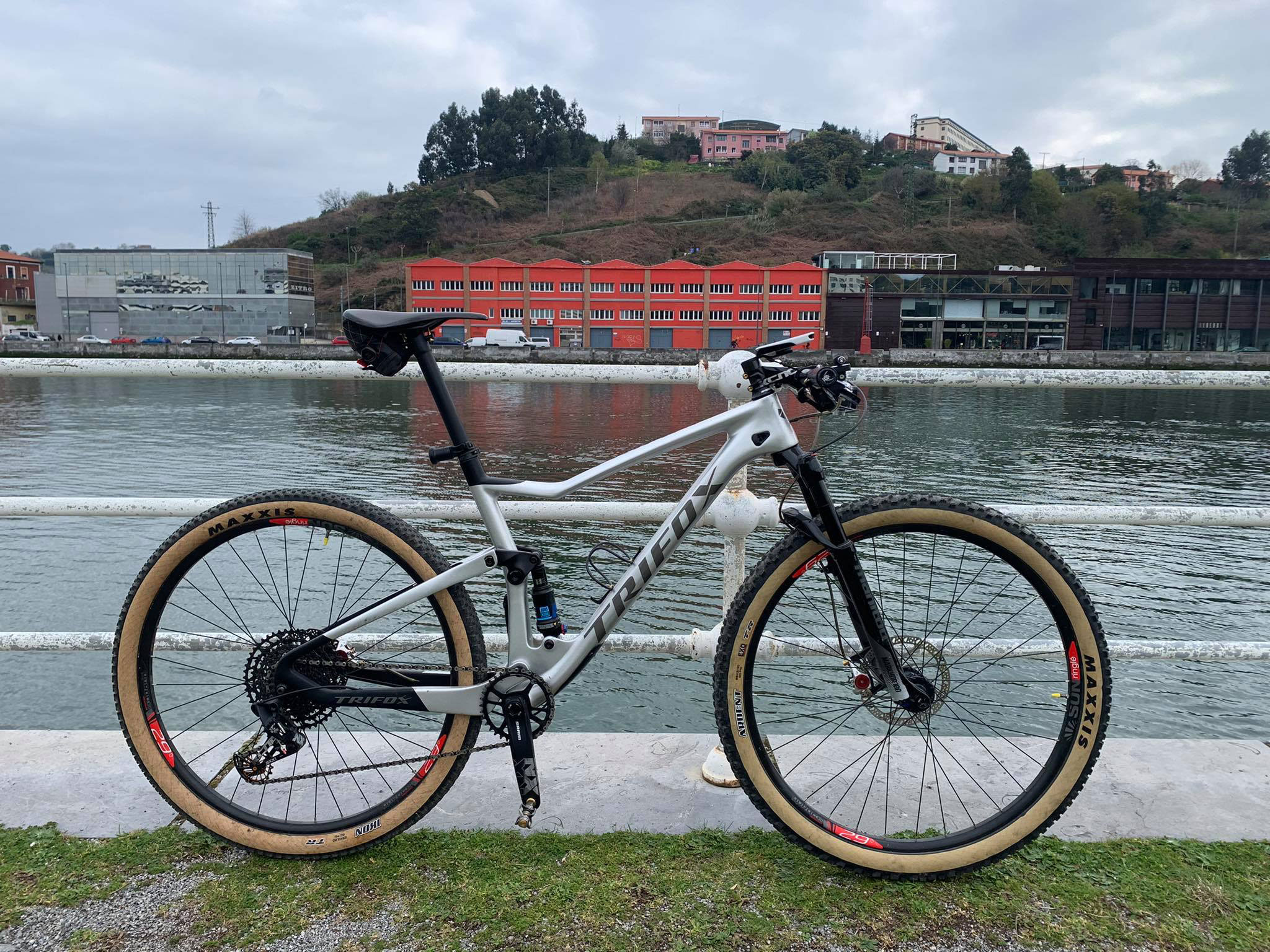 Brake system: Hubs are designed to accommodate either rim brakes or disc brakes. Make sure to select a hub that works with your bike's brake system.

Drivetrain compatibility: Hubs have different freehub bodies to accommodate various drivetrain systems, such as Shimano, SRAM, or Campagnolo.

By mastering hub compatibility, you can unlock the full potential of your bike and ensure a smooth, enjoyable ride. Happy biking!