Everyone wants to be satisfied with cycling, for the experienced, it's entertainment, for the beginner it's a challenge and an opportunity to improve yourself!

1.Wide tires provide comfort

Choosing the right wide tires can completely reduce the ground pressure, uneven road vibration has a constant cushioning effect, is not easy to burst, suitable for all kinds of people, thus improving comfort.

Wide tires do not slow down, and studies have shown that wide tires can run faster. The driver uses 25 tires. You can try the Carbon Road Bike Wheels RW100QR, but it depends on whether the vehicle supports this type of tire. There is a better job than replacing this accessory.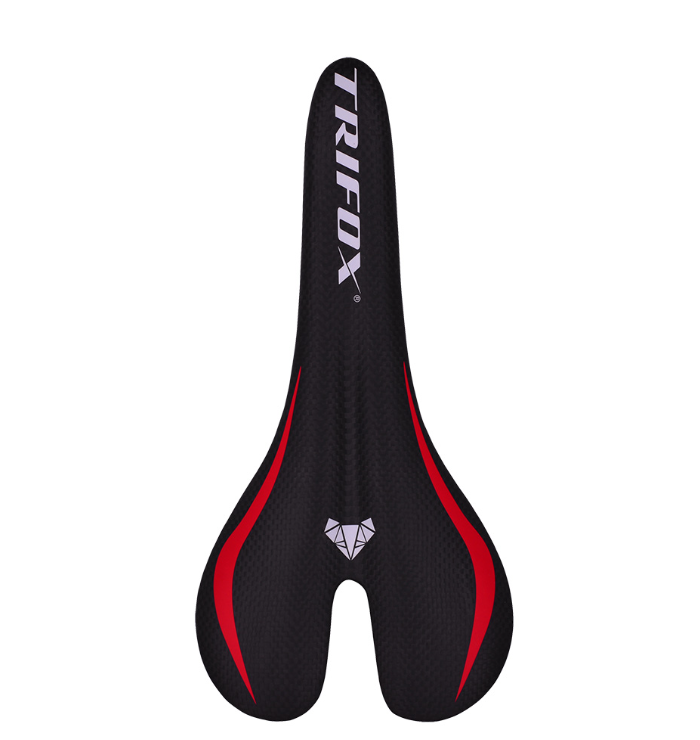 2.Assemble a more suitable saddle

The comfort level when riding depends mainly on the saddle.

Everyone has a different opinion on whether the seat cushion is fluffy or hard, and it varies from person to person.

Experience the Carbon Bike Saddle CS100, which combines sufficient strength, dust protection and cleanliness. The shape of the nose is designed to prevent bronchial compression, prevent numbness, improve blood circulation, and make it more comfortable when wearing pro cycling pants. The middle section of the vent is designed to allow air to pass through quickly, making the rider more comfortable. There is a better job than replacing this accessory.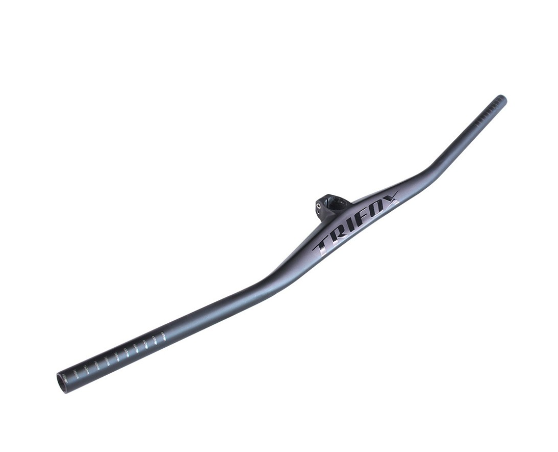 3.Proper wide tires proper handlebar

Typical handlebar widths are 40, 42, and 44. Manufacturers can accommodate different models depending on frame size prior to shipment, but the same frame may not fit the same handlebar. The number of caissons and spinners also varies by make and model.

If you think a stretch or sink is too far away, try using compact handlebars. Today, most pro riders use compacts.

Check out Carbon Integrated Handlebar RHB100. t800 carbon fiber, UD braided, max length size 800 mm. if you need other sizes, please leave a message on the payment page. One-piece handlebar for mountain bikes. Fits 28.6 mm fork tubes. Available stem sizes: 40 mm, 50 mm, 60 mm, and 70 mm, work better than replacement parts.

This initial investment can help you start a happy riding life compared to those painful trial-and-error costs and the reduction of tired riding positions!

But then again, cycling isn't about comparing gear to others, it's about feeling! The right gear and posture, mentally, are the source of happy riding and comfortable riding!